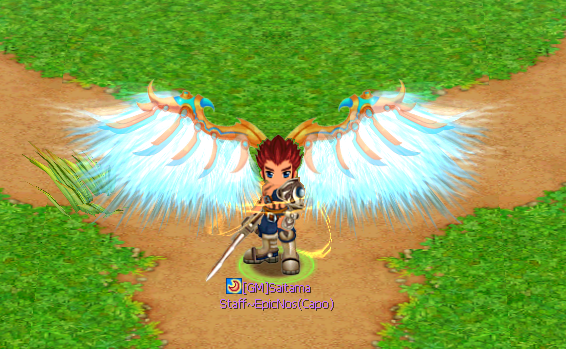 There are two ways on EpicNos to obtain the Arena Winner Wings.

The first one from the donations.

Reaching a total of 100€ in donations (counting every single one done), you just need to contact the founder.

The second way to obtain them is via some tickets.

This tickets ar obtainable from the NPC named Dr. W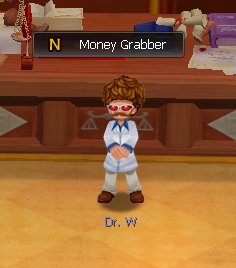 For obtain this tickets you'll need to play the Money Grabber Game

Reached 999 tickets you can exchange them for the Arena Winners Wings.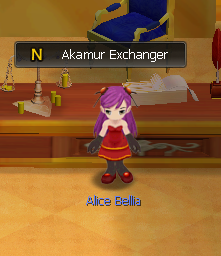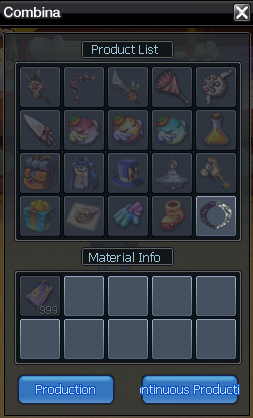 The ArenaWinner at the moment, apart from aesthetics, do not need anything else but we are already at work giving them a special bonus that I will talk about later!